Do you have what it takes to close more sales this year?
My Name Is Walter Contreras
And I've been running my MSP in New York for over 12 years, the biggest challenge we faced was "always" how do we get more new customers? The truth is without having a consistent method to source highly qualified leads you are just simply not going to get more customers.
Then there's the quality of the lead, and the scrubbing, cleaning. It's so daunting that most MSPs give up trying. Until now, I went on a quest to fix this problem and I built a platform where MSPs can source up to 95% Human Verified Leads for their target market. Our deep integrations with all PSAs and CRMs help MSPs to close more deals faster.
Think of us as the zoominfo for the MSP market, minus the hefty price and a contract you'll never get out of.
I want to offer you a 1-1 Demo with me to show you how I did it, no strings attached.
There are too many included features of Binox MSP to list here:
A tool that shows you who lands on your website
with all of their information like email, business
address, direct dials, LinkedIn information,
and more.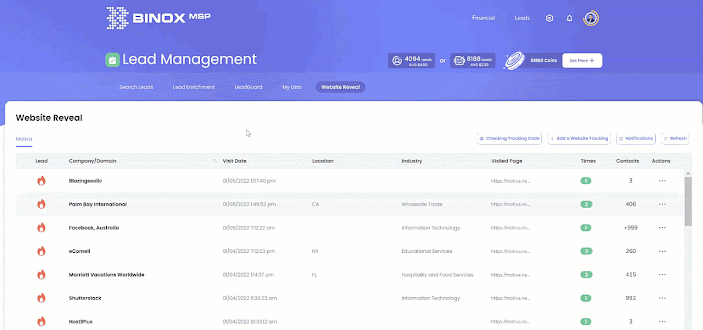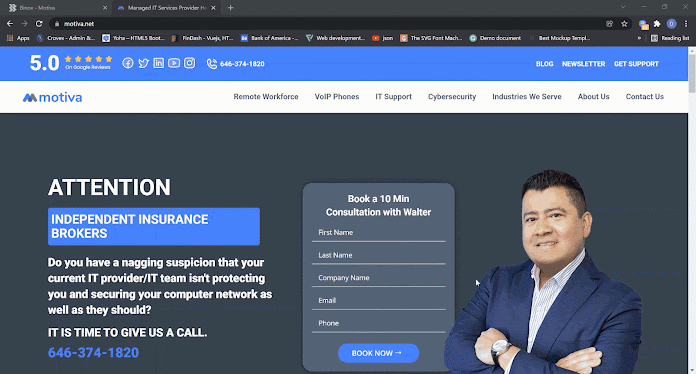 Canvass new prospects by simply visiting their website or LinkedIn profiles we will provide you with direct dials, addresses, mobile numbers, emails with one click. 
Get push notifications as soon as a HOT LEAD
lands on your website in Microsoft Teams
or Slack.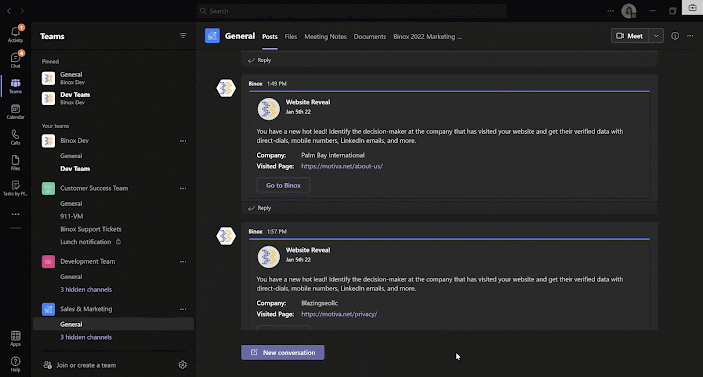 You are a call away to power up your Sales
Let us show you on a 1-1 demo no strings attached
how we have helped hundreds of MSPs to reach their sales goals.
Not ready to connect? I get it…
Coffee is for closers