Take your data wherever you work
With our integration you can choose human-verified leads and send them directly to ConnectWise from Binox and go from sourcing to market in less than a minute. While maintaining your PSA and CRM databases harmoniously in sync.
Tired of falling short on
your sales goals?
Try our complete All in One Sales and
Marketing solution.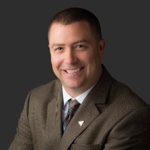 Kevin Gray
EnvisionIT Solutions
" Awesome platform "
Great insight into your business.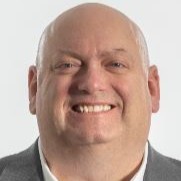 Scott Beck
BeckTek
" Turns out Binox was bang on. Solid platform, great insights into my business "
Discovered a sync issue between ConnectWise and QuickBooks when Binox reported we'd passed the Million Dollar mark and I thought we are still below 900k
What other MSP's
have to say!
Businesses we have
helped to close more sales
and grow faster.