Entrepreneur | Event Speaker | Expert in Marketing
Technology, Business Development, IT and Cybersecurity
READY FOR PROFESSIONAL HELP AND GUIDANCE?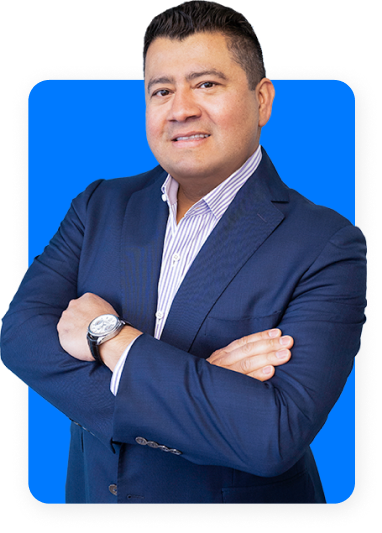 I founded and serve as CEO for two companies: Binox (software-as-a-service for sales lead development, data mining, and customer relationship management) and Motiva Networks (cybersecurity and managed IT services).
I am also a frequent speaker at events for industry associations and educational institutions—including the BIG I of New York, ASCII, Connectwise, and Columbia University—where I share insights on market strategy, business development, e-commerce, and the technologies that make it all work.
After earning B.S. and Master's degrees in Computer Science, I graduated from the Executive MBA program at the Columbia University Business School.
Here's your opportunity to learn from the latest cutting-edge strategies and tactics designed to take your business to the next level.
Our monthly coaching calls are content-rich, straight-to-the-point instructional presentations that will enable you to generate more leads, attract more clients and make more money.
Binox improves your sales process by sourcing 95% Human verified leads that fit with your target market. While maintaining your PSA and CRM databases in sync.